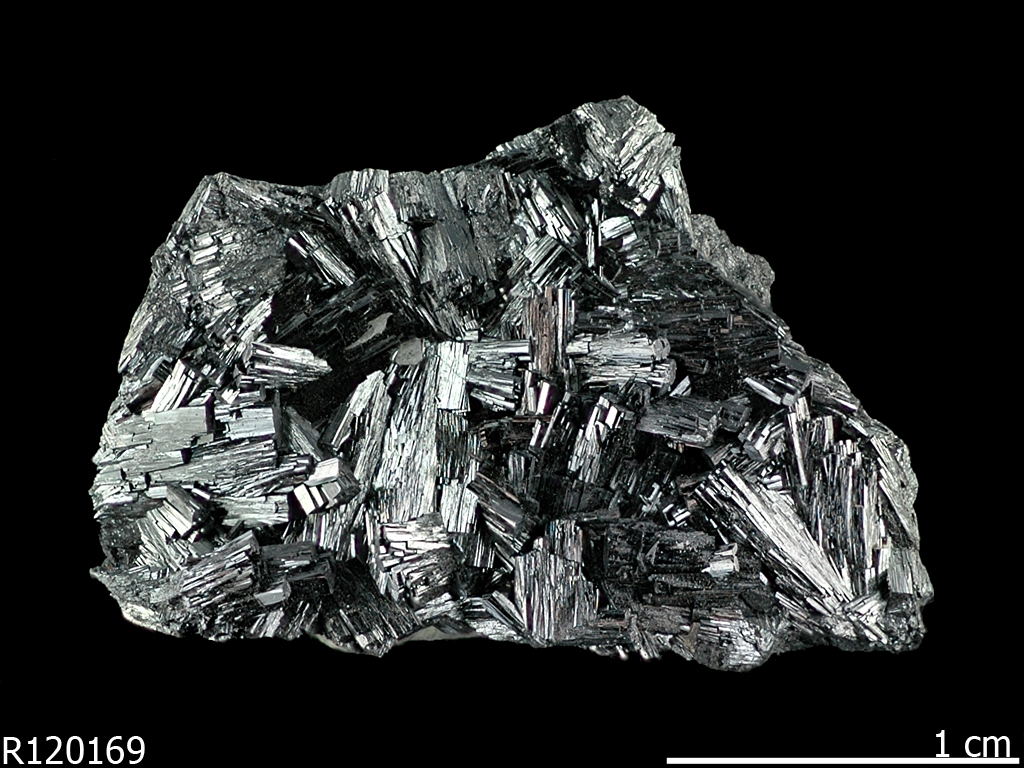 Manganese is essential to iron and steel production by virtue of its sulfur-fixing, deoxidizing, and alloying properties. Steelmaking, including its ironmaking component, has accounted for most manganese demand, presently in the range of 85% to 90% of the total demand. Among a variety of other uses, manganese is a key component of low-cost stainless steel formulations. Manganese has no satisfactory substitute in its major applications, which are related to metallurgical alloy use. In minor applications, (e.g., manganese phosphating), zinc and sometimes vanadium are viable substitutes.
Manganese price: 12 months
Supply and demand
List of base metal stocks with latest financial data
Manganese News
Manganese is the world's fourth-most consumed metal by weight, and the twelfth-most abundant in the Earth's crust. All steels contain it.
The predominant manganese ore is pyrolusite (Mn02), which is found in large quantities but distributed irregularly around the globe. Although the USGS projects, based on "estimates of demonstrated resources," that as much as 460 million tonnes of reserves exist worldwide, some 67% are accounted for by just three countries. .
About 80% of the known world manganese resources are found in South Africa; other important manganese deposits are in Australia, India, China, Gabon and Brazil. Manganese is mined in South Africa, Australia, China, Brazil, Gabon, Ukraine, India and Ghana and Kazakhstan.
Rhodonite -

(Mn

2+

,Fe

2+

,Mg,Ca)SiO

3
Hausmannite -

Mn

2+

Mn

3+2

O

4
Major Manganese Ore Producers